SHANGHAI THEATRES
CONTACT INFO
English Hotline: 18621278866
Email Book Tickets:
Social Share:
Reviews From Tripadvisor.com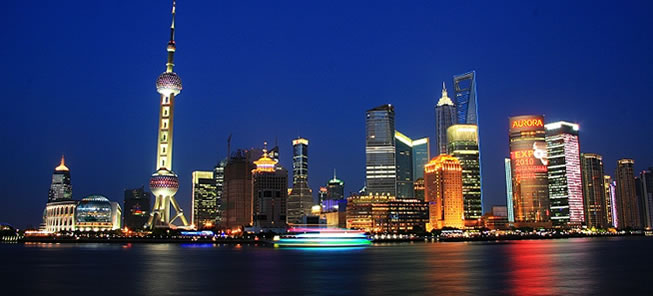 What a surprise
I wasn't expecting much from this show, but it was excellent. Each act seemed to get better. We wondered how the contortionist got into the positions, her hips must have dislocated! The motor-cycles at the end were fantastic.
Fun evening - amazing talent
The show is amazing - with quality acts that will provide you with a very enjoyable evening. Various acts include acrobats, jugglers, illusionists, and more. The final act with the motorcycles was a stunner.
Excellent Show
Wonderful acrobatic show. What else can you say. Oh, get centre seats...the sides are cheaper but the view is hindered by peoples heads
"V Good Performance"
The performance are interesting, the gift shop offers you many options on things to buy including a CD and DVD of the whole show.. its not a super super production but its a good one